Learn more about how your purchase helps save rescued Cats!
We strive to feed and support as many rescued cats as possible. 

At the end of every month, we pick one or more shelters across the World and make a donation thanks directly to your support. We typically donate to shelters across the US, Canada and the UK but we're open to shelters worldwide!
Currently, we pick a different shelter at random as we like to spread our goodwill around, however, if you have a shelter that you know needs some love, send us a message! 


Thank you for helping us help cute and lovely rescued- shelter cats.
Full Disclosure: We are not a registered charity. We are here to raise awareness, sell cute Phone cases, rings and necklaces but most importantly, support registered charities through our donations thanks to you guys :)
If you would prefer to just donate to charities without purchasing anything from us, we encourage it!
Follow us on social media to see updates of our donations.
Donations Updates
Previous Organizations

2019
2018
Happy Pictures: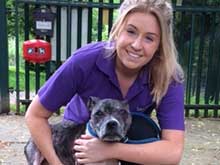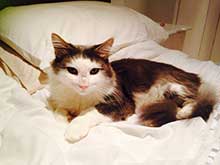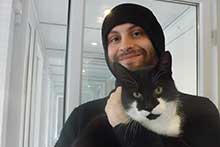 Share your rescued cat story with us.  Email - contact.meowsy@gmail.com